New to WordPress? Need a Refresher?
Watch and Learn!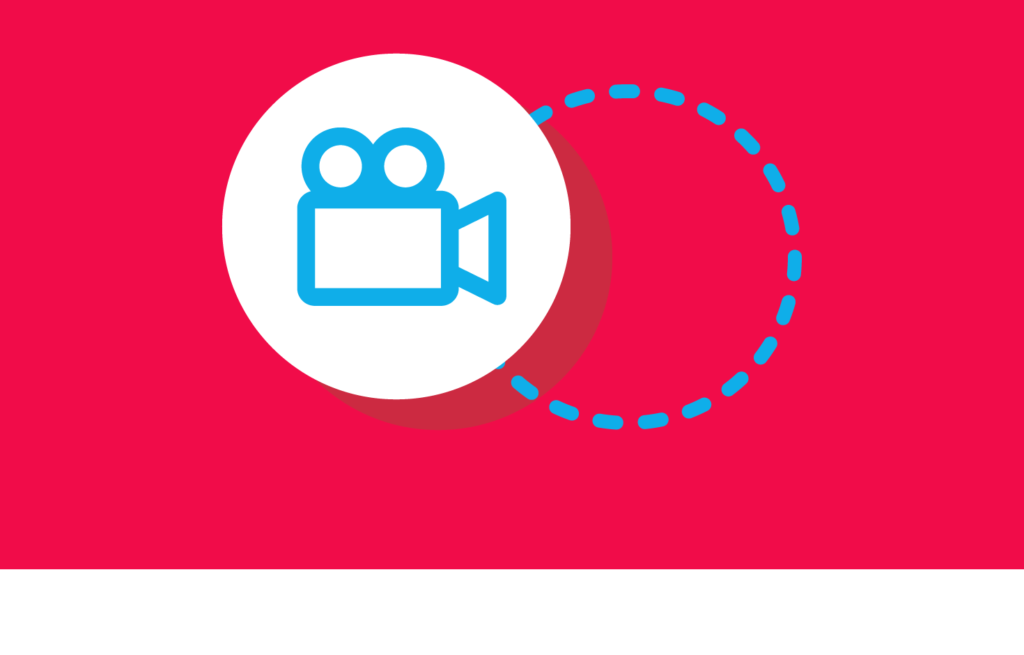 We believe that WordPress is the premier Content Management System available. Over the years it has gone far beyond a simple blogging platform. It is also easy to learn. With this in mind, we provide the  following video tutorials to help make WordPress even easier to learn.
We want WordPress users to become adept at uniquely showcasing their content in a way that reflects their style and personality with the sense of pride and satisfaction in knowing that they did it on their own.
These tutorials are broken down into the following primary categories:
The Dashboard | Posts | Pages | The Visual Editor | The Media Library | Appearance | Content and Comments | Users, Tools & Settings
There are a lot of great WordPress tutorials, tips, tricks, and handbooks available on the Web. Feel free to search around and see what's available. Meanwhile, we have handpicked a beginner's manual, a great free tutorial, and a more advanced handbook to get you started. Even if you aren't new to WordPress, we're sure you will find some new tips and tricks.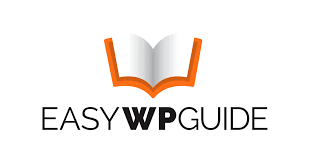 If learning from videos isn't your "thing," this site provides a comprehensive manual for new users or users needing a refresher. It is definitely worth bookmarking.

Tuts+ from Envato has been one of my favorite gotos for great tutorials. The bulk of their tutorials are not free (but usually well worth the price); however, this tutorial is free.

Once you are comfortable using WordPress and you would like to learn more, a good place to start is with themes. This handbook will take you through the process.