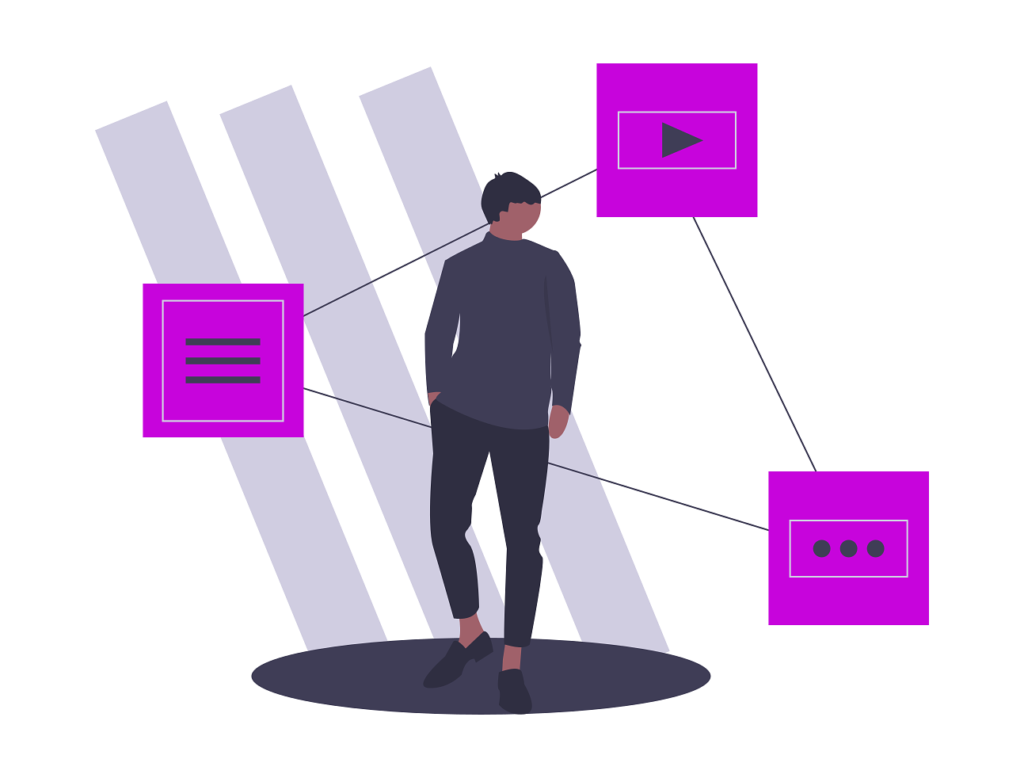 Unlike other hosting providers, We Work With You. And we start by providing you a hosting plan that works for YOU.
Build your website your way.
No hype, no surprises. Just solid plans with plenty of space and premium WordPress extensions to help you create your dream website.
Signing up is easy. Especially if you don't need any special customization.
Purchase a new domain, transfer your own or just keep your current registrar. We have made things easy for you.
If you do need a customized plan, all you need to do is send as an email with your requirements. Together, we will set up a personalized plan that will work for you and fit your needs.
All plans include managed WordPress hosting on cloud servers, including a dedicated email server for email accounts. Our website hosting plans also come with a default email account. If you require more, reach us and we will set them up for you.
So, what's the catch?
The truth is, there isn't any. Our goal is to make your website hosting experience as simplified as possible. In that way, you can focus only on the thing(s) that matter to you the most – your website(s).
How do we do this?
Easy. By creating a webmaster administrator on each website we manage, we keep your WordPress environment safe, stable and updated.
Our web hosting plans start from $3/month*
Plan One
Good for small websites
Plan Two
Best for medium websites
Plan Three
Ideal for larger websites