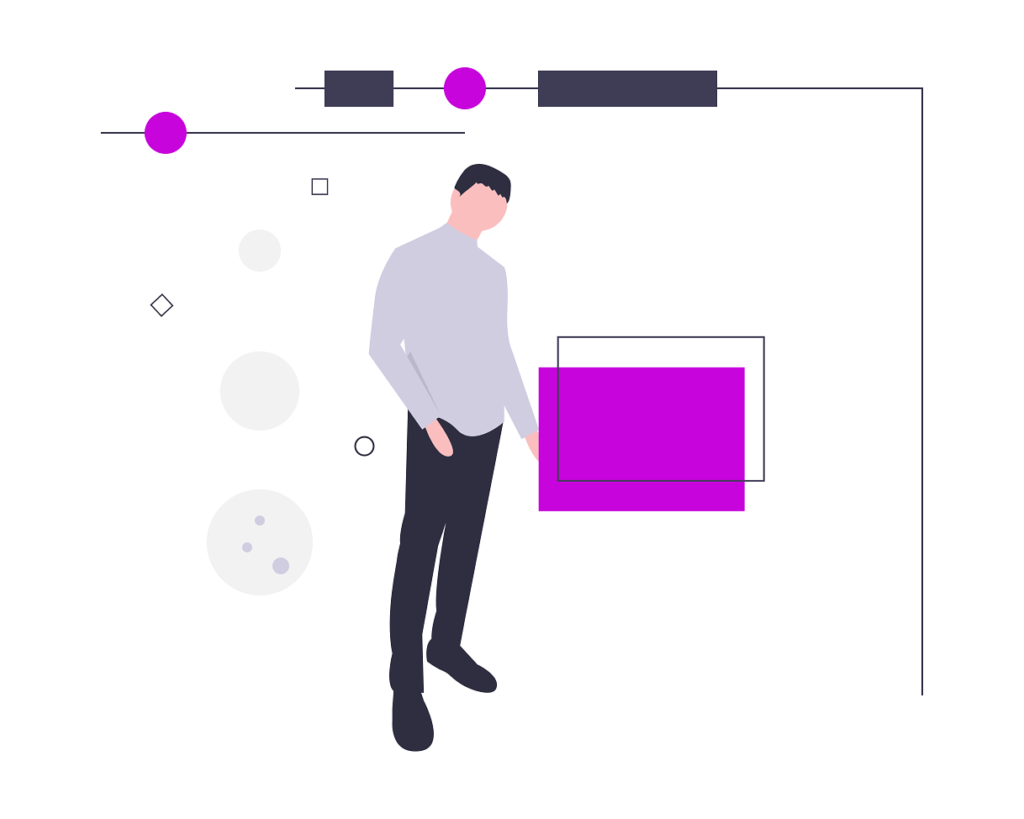 Uniquely yours web services
Enterprise Level Web Hosting.
Everything.
Our web services are as unique as our clients.
Lacking even the basic web experience but needing a strong online presence to promote your business, organization, hobby or just about anything else that comes to your mind?
We are here for YOU.
Our mission is to provide enterprise level support to individuals, SOHO and small businesses, as well as small non-profit organizations.
How Do We Help You Succeed?
Building a website can be challenging. Even for professionals.
We help you create your dream website by working with you and providing you with all tools and advice necessary to succeed.
Stand out from the crowd.
Get your unique and positive look.
Attract customers. Build your business.
We have 40 years of experience to support you on your way to greatness.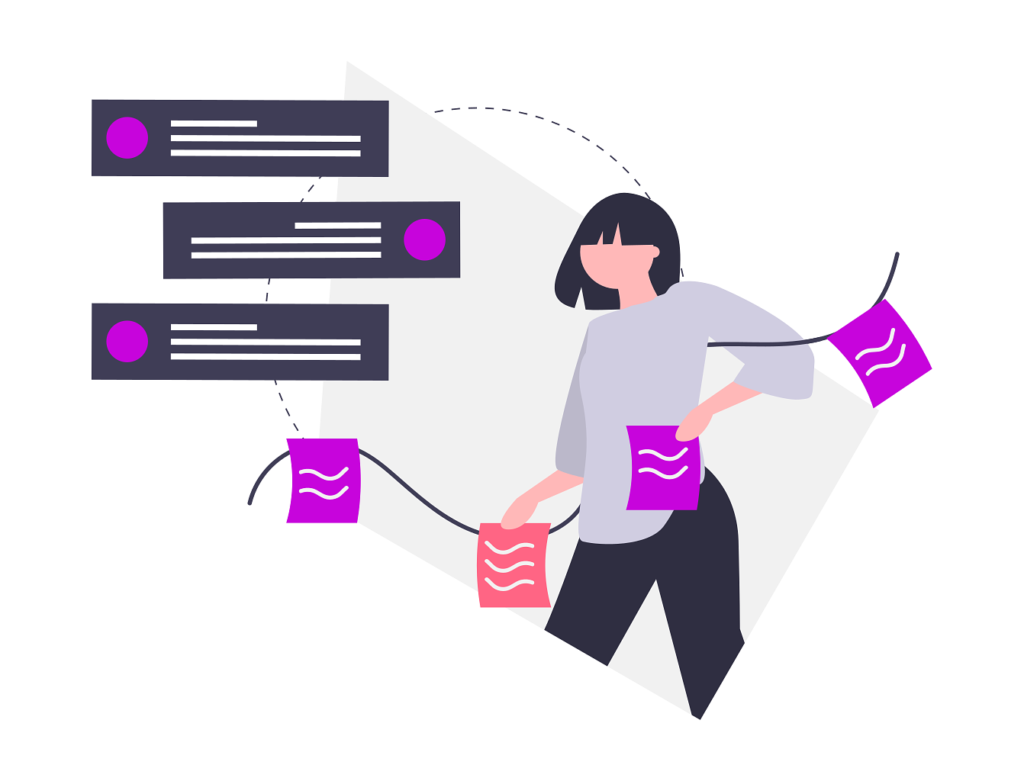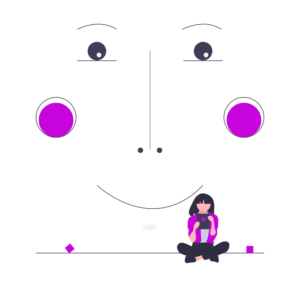 We have successfully been providing website enthusiasts, such as yourself, with "Your Web. Your Way" services ever since 2003.
Our desire is to continue with the personalized approach tradition by utilizing the latest web technologies and social media as effectively as possible. 
Principal Developer and Server Admin
Heather Feuerhelm has an extensive, rich and successful background in office management, desktop publishing, multimedia and website design. And, of course, web hosting.
Creating personalized service and support for each client is her passion.
Uniquely Yours Web Services Team
Our handpicked team includes a specialist web designer, performance analyst and specialist business-development advisers from non-profit and small business sectors.
Ready to start your website?
Our web hosting plans start from $3/month*
Plan One
Good for small websites
Plan Two
Best for medium websites
Plan Three
Ideal for larger websites