Modern. Professional. *Free.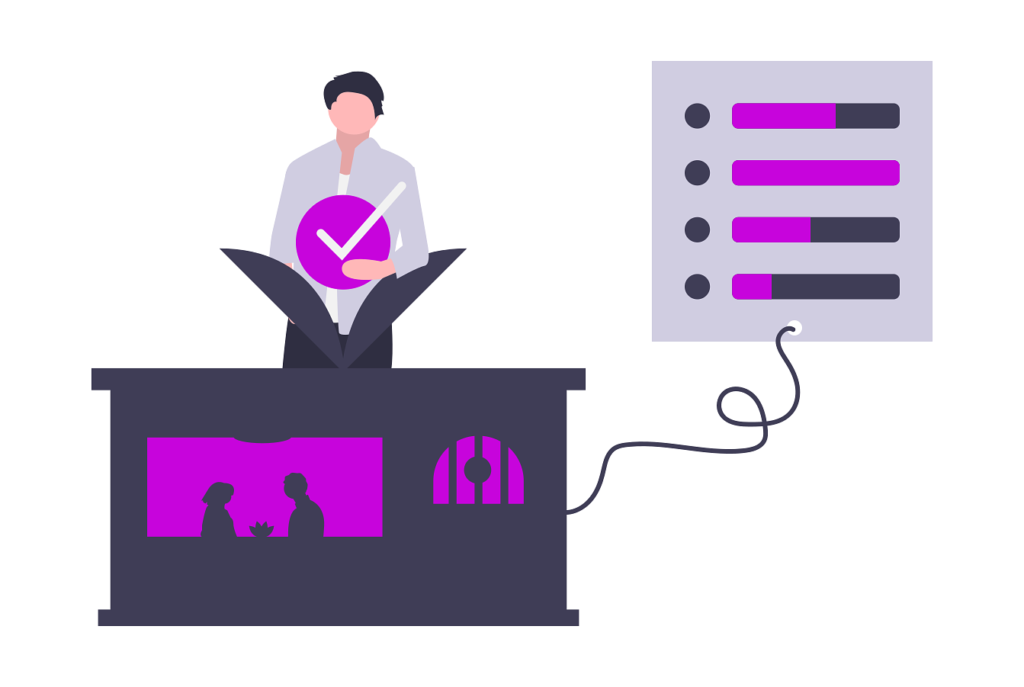 Watch your idea become reality.
Take your pick!
OceanWP theme &
Ocean Core Extensions Bundle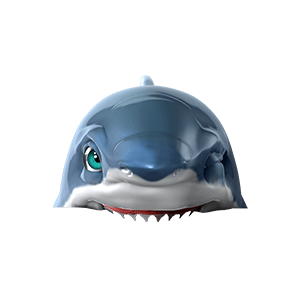 The OceanWP theme is one of the fastest growing WordPress themes available.
Its rich features make OceanWP an ideal base for any kind of project, and the best part? No coding skills are required!
If you're a beginner, you will love this theme. All customization settings will be in quick reach to help you create a stunning website quickly and easily.
If you're a developer, you will adore this theme. It's done with the best coding practices, which make it lightweight with an extremely extendable set of tools.
The real fun begins with the Ocean Core Extensions Bundle that'll help you step up the game. Power up your website with the Sticky Header, Custom Elementor Widgets, Footer Callout, Hooks and nine other premium extensions.
And if you're really in a hurry, there is also the premium demos library. Choose from up to 60 pre-built website layouts and impress your visitors!
Elementor Pro Page Builder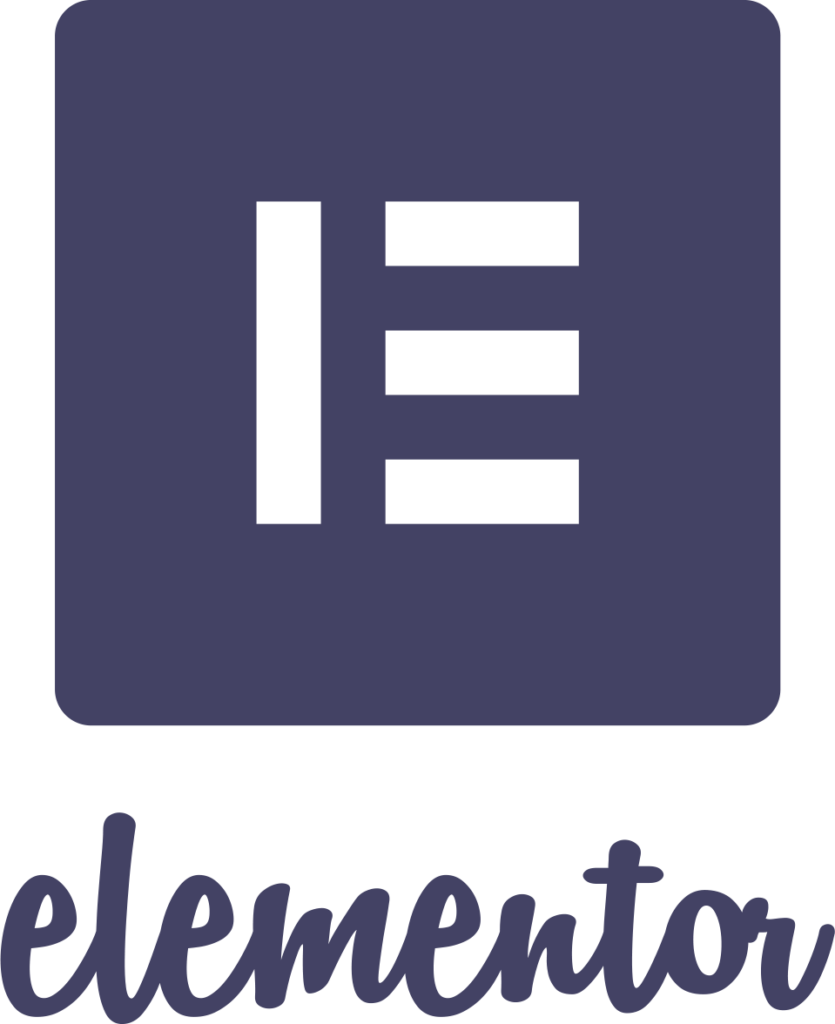 Elementor is WordPress Page Builder plugin that allows you to create custom pages of any design you can think of.
Its drag & drop features with live preview make it so much easy and fun to use. The best part is its perfect pairing with the OceanWP theme!
Looking for the perfect popup or forms extensions? Search no more! Elementor Pro will assist you in creating various customizable popups and forms for all needs and purposes.
Leave the times when you have spent countless hours looking for that one plugin that provides all functionalities needed and plays well with your theme behind you and focus on things that matter the most – your vision!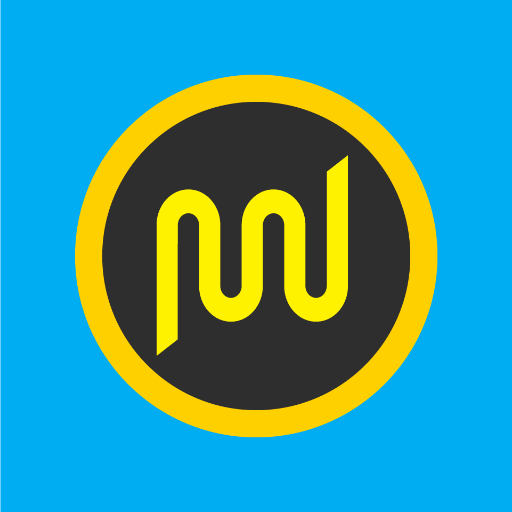 Your design is perfect, but you need a little extra to cover the optimization or security part of your website?
We've thought about that too!
When you're in a need of little extra, WPMU DEV premium WordPress plugins like Smush Pro or Defender Pro will do the job for you.
Optimize your images or scan your website for vulnerabilities in a blink of an eye – it's that simple!
Do you resell licenses for premium plugins?
No, we do not resell nor giveaway licenses for premium plugins.
You may only choose which premium plugins you wish to use to establish your website while using our hosting/development services.
Will I receive my own license key for premium plugins?
No, because we do not resell licenses.
All plugins will be installed and activated by our WebMaster and you will not have direct access to the license key.
How many plugins may I install?
As many as you need.
There are no limitations.
Can I install different premium plugins that are not listed here?
You may install any WordPress plugin of your choice, if you have the respective license key that goes with it.
You are not by any means limited to the use of our offer of WordPress plugins.
Do you charge extra for premium plugins?
No, we don't charge you for the premium plugins at all.
If I move to a different hosting, can I keep the premium plugins?
If you move your website to a different hosting provider, you may also transfer the premium extensions.
However, unless you purchase your own license key after moving, all premium plugins you have had installed will not function because we will deactivate the licenses.
What if I have my own license key for these plugins?
If you own a license for premium plugins available under our WebMaster/Hosting agreement, you are free to use your own license key but you are not obligated.
Ready to start?
Choose your Hosting Plan!
Plan One
Good for small websites
Plan Two
Best for medium websites
Plan Three
Ideal for larger websites